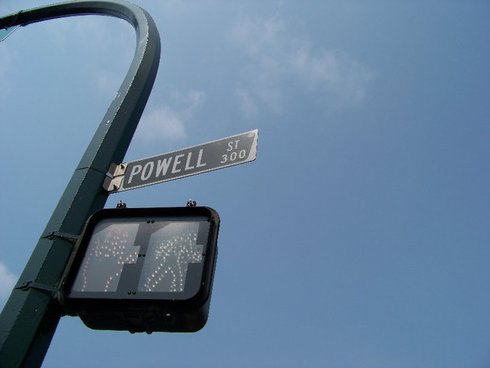 It was only supposed to be a one shot deal. Now it is Vancouver's longest running ethnic festival. And it is at the epicentre of Nikkei exile in Canada. Vancouver's late Japantown—Powell Street.
Originally staged for the Japanese Canadian centennial in 1977, the Powell Street Festival has become a household name for Vancouver Nikkei. One of the people involved in the hard work from early on is someone that you can still find these days rushing around on festival day: Mayu Takasaki.
The first couple of years were rocky. It was hard for Mayu and Rick Shiomi ...