Nikkei Uncovered: a poetry column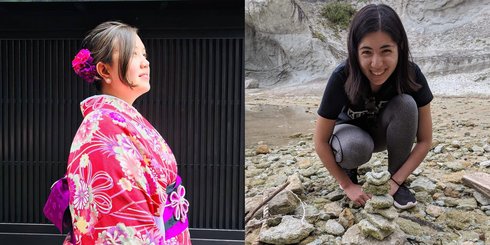 Happy spring everyone! This month, we're excited to feature two poets who both happen to be based in Japan. Micah Tasaka, a queer, genderfluid, mixed race Yonsei artist originally from the Inland Empire now based in Fukui prefecture; and Yoshika Wason, a second generation, mixed race artist who hails from Aomori, Japan via Massachusetts and Connecticut. Their pieces here harken back and forth from past circumstance to present choice, in reflection of the way our memories, our native tongues, our very existence, was and continues to be shaped. Enjoy.
—traci kato-kiriyama
* * * * *
Yoshika Wason is a teacher, poet, and storyteller ...