Enduring Communities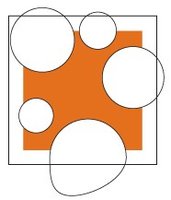 From earliest human habitation, the area now called Utah exhibited diversity. The prehistoric Fremont and Anasazi built villages and cultivated crops. Goshuite, Paiute, Navajo (Dine'), Shoshone, and Ute cultures replaced them, the last of whom gave its name to the state. Subsequent groups squeezed Native Americans to marginal lands where they remain today.
First, in the 1700s, the Spanish (then the Mexicans) forged the Old Spanish Trail, which bisects Utah. They brought the gift of horses, but also enslaved native people and encouraged an inter-Indian slave trade.
Next, other people of European (and a few of African) descent from the ...