Nikkei Chronicles #8 — Nikkei Heroes: Trailblazers, Role Models, and Inspirations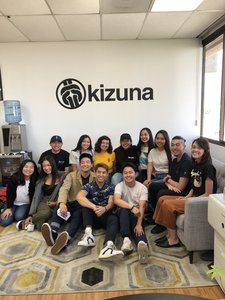 Being of only Japanese ancestry and growing up in the South Bay (Torrance) I have never questioned whether or not I belonged to the Japanese American community. My generational identity is that I am Yonsei (fraternal) and Shin-Nisei (maternal), which put me in situations where I am more "Japanese" than my Yonsei friends, but not "Japanese" enough to really be a Nisei.
The social outlets that I found myself participating in within the JA community was playing basketball, doing Girl Scouts, and dancing hula. Although I do not practice Buddhism, a family summer tradition has always been to go to ...