Little Tokyo Community Profiles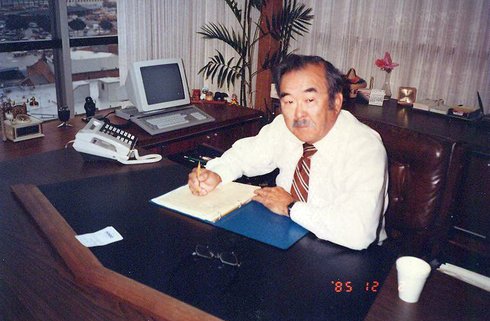 Upon his return to Little Tokyo after World War II, veteran Luis K. Aihara found the community much changed. Though his own family had been uprooted and incarcerated in internment camps, they, and many other families of Japanese descent, flocked back to Little Tokyo where the majority of Buddhist temples and Japanese markets were located. Even after the chaos and displacement of war, Little Tokyo's sense of community reemerged, and it was here in 1948 that Aihara founded his company, the Aihara Insurance Agency.
Aihara's life insurance business, initially located on San Pedro Street in the heart of ...