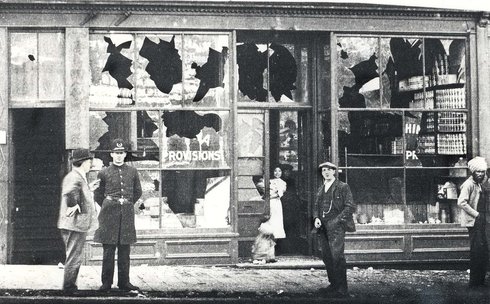 On September 2, 2015, the world woke to the harsh image of 3-year-old Aylan Kurdi's lifeless body washed onshore in Turkey. As a result, many realized the horror of the civil war in Syria, a conflict that has been ongoing since March 2011.
This newly realized crises became a hotbed of debate, and a boiling point for many Islamophobes around the world. While the civil war began as a political protest, it has become entangled with the war against ISIL, an extremist militant group that has been active since 1999.
The conflict in Syria has turned the area into ...