Japanese American National Museum Store Online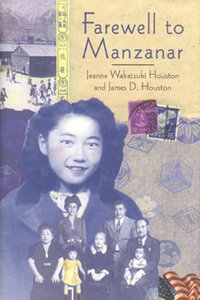 "We never mentioned camp."

For nearly twenty-five years after the end of World War II, Jeanne Wakatsuki Houston—and many other Japanese Americans imprisoned in concentration camps during the war—never spoke to others about her experiences as a child behind barbed wire at Manzanar.
"We never mentioned camp," she says, "It was so subconscious...like it was a bad dream or that there was some shame involved with it. So you just don't refer to it."
During those years, many things changed in American society. Dr. Martin Luther King, Jr. and the civil rights movement raised awareness about ...