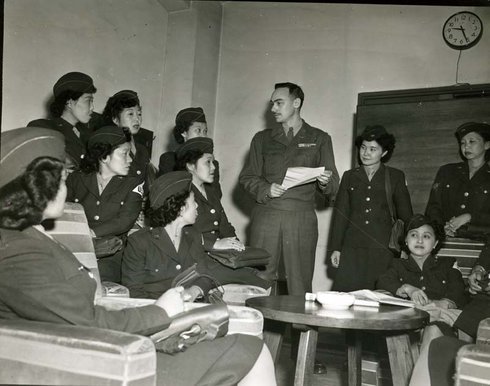 Read part 1 >>

You Nisei volunteered from Hawaii and even the very internment camps in the United States.
As you volunteered, your fathers advised you that this is your country, your loyalty must be to the United States. They told you: fight if you must and die if you must, but remember, don't bring shame to your family, to the community, or to your country.
Thirty-three thousand of you Nisei served this country, with incredible honor and distinction, unmatched in the military history annals of the United States. You Nisei knew that much was at stake and that you ...