Kizuna 2020: Nikkei Kindness and Solidarity During the COVID-19 Pandemic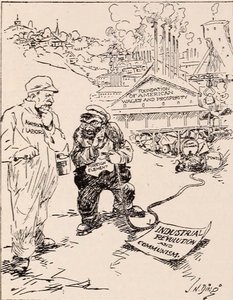 If there's anything that COVID-19 revealed, it is that xenophobia never went away; it was just hidden. With the rise of COVID-19 cases, hate crimes targeting Asians have increased after having decreased in the 21st century.
Xenophobia is the fear or hatred of foreigners, people from different cultures or strangers.1 It is the dislike or fear of the customs of people culturally different from oneself. It's important to note that xenophobia is very similar to racism. However, it differs from racism because racism is rooted in the belief that race is the primary determinant of human traits ...