Nikkei Chronicles #6 — Itadakimasu 2!: Another Taste of Nikkei Culture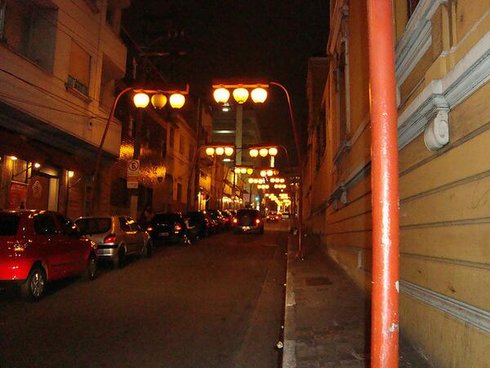 [The city of São Paulo's] Rua Américo de Campos is a short and narrow roadway that begins at Largo da Pólvora, crosses Rua Galvão Bueno, and, at the corner of Rua da Glória, comes to an end at Praça Almeida Júnior. I was able to follow its trajectory with my eyes closed. Well, at least back then I was. At number ... 1154? That's where you could find Misuzu, a sui generis Japanese restaurant.
This restaurant differed from other restaurants in the Asian neighborhood [of Bairro da Liberdade] by the fact that ...