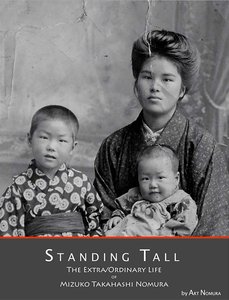 On July 27, 1911,1 after twenty days at sea, Mizuko took her first step onto American soil.
Because their landing party of Japanese alien passengers numbered only nine, Mizuko's stay in the dockside Immigration Detention Center was relatively short. There were brief physical exams, including an examination of their stool for intestinal worms.2
Everyone's luggage was fumigated to kill lice and other vermin, and then the passengers from Japan were released into the bright light of a clear summer day in Tacoma, Washington. Long-awaited meetings between picture brides and their husbands took place. The group members ...