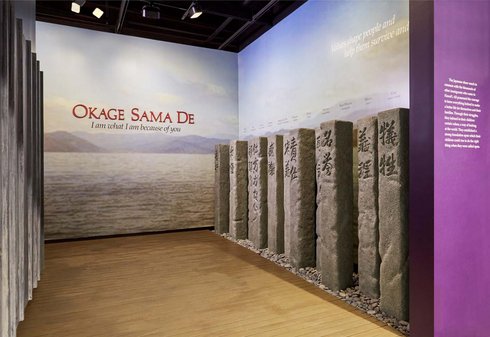 Strong feeling of responsibility to transmit the Nikkei legacy for the future
Covid-19 has been spreading over the world and the measures that the government of each country has been taking are diverse and people are reacting differently to them.
In Japan, the measures that the government are taking are much less restrictive than those in Europe and US but the number of infected persons and deaths are quite lower, which provoked comments on the reason why it is.
The Deputy Prime Minister Aso mentioned "difference in people's degree" and Prof. Yamanaka, a Nobel prize winner tried to find ...