From Vancouver's Powell St. to Toronto: Kay Mende's Remarkable Life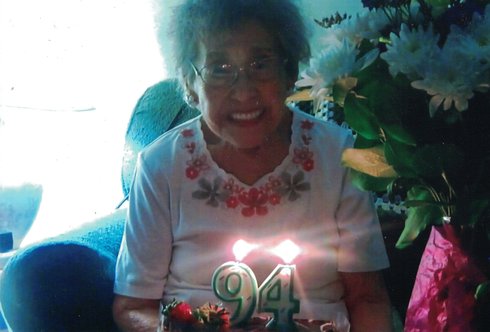 In the eighties and nineties, there were many reunions for the war years' relocation centres and pre-war Japanese School classes. At one of the earlier Lemon Creek Reunions, we four Usami sisters were bold enough to perform on stage a dance with original choreography by Hayako-san, our instructor in pre-war days - "Tabigasa-Dochu". Years later at another reunion, we four did "Shanghai-Dayori", another creation of Hayako-san.
There were many Japanese School reunions. The first one I was involved in was for the three final official classes of '39 Keiyu, '40 Taiwa, and our '41 Futaba, the ...