Nikkei Uncovered: a poetry column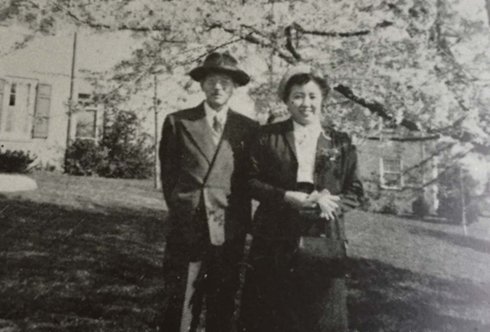 This month, we feature poetry in Nihongo (with English translation) from Tomiko Matsumoto and Gennosuke Matsumoto, who were both originally from Chiba and eventually married there, before living in Seattle and later imprisoned in the Heart Mountain, Wyoming concentration camp during World War II. Their poetry here comes through that lens—two short tales of lamentation.
—traci kato-kiriyama
* * * * *
Tomiko Matsumoto was was born on August 30, 1900 in Nakano (current Kimitsu city), Chiba Prefecture, and immigrated to Seattle in the early 1920s. She and her family were imprisoned at Heart Mountain, Wyoming from 1943 to 1945. There, under the poet ...