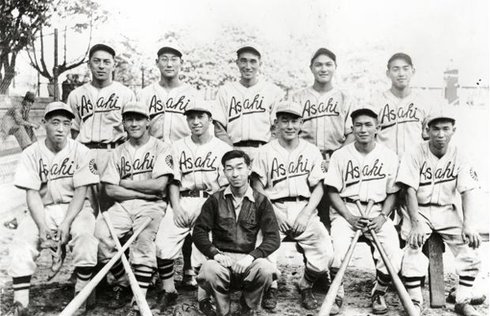 Read part 1 >>

Few people realize it, but the city of Vancouver began in Japantown, not Gastown.

The Hastings Mill was located on the waterfront at the foot of Dunlevy in 1865. Some of the workers lived in float houses, others built small shacks on Hastings Road, the original name of today's Alexander Street. Gastown grew up around Gassy Jack Deighton's saloon, which popped up in the late 1860s at today's Carrall and Water.
In the 1880s, Alexander Street was a tony residential street. Hastings Mill manager Richard Alexander­—after whom the street is named—built a ...