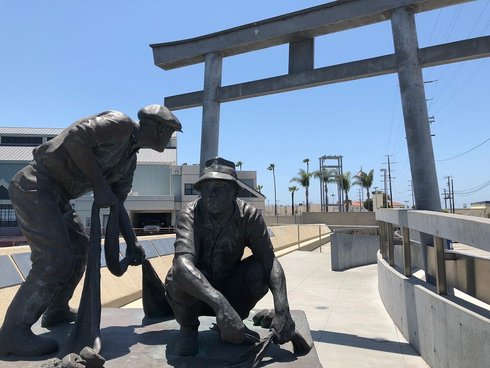 Inside her home in Southern California, Mary Izumi sits at her piano flipping through the yellowed pages of her old songbooks. Along with her high school yearbook, they are the last remaining artifacts from her time growing up in a Japanese fishing village that once thrived on an island in the ports of Los Angeles before it was destroyed at the onset of World War II.
After the attack on Pearl Harbor by Japan on Dec. 7, 1941, claims of treason and disloyalty were launched against Japanese-Americans living across the country.
Japanese community leaders were rounded up and jailed the ...