Nikkei Chronicles #3 — Nikkei Names: Taro, John, Juan, João?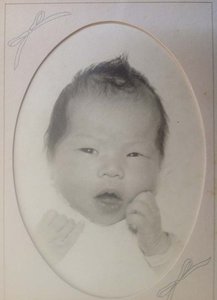 Can parents choose a name that is a reflection of its times, as well as the past, and even the future? I was born on March 19, 1970, at Queen's Hospital in Honolulu, Hawai'i, the same hospital where my mother had attended a School of Nursing to become a registered nurse in 1962. I was the second of three girls to Jack and June Nakamoto. My birth certificate lists my full name as Sharleen Naomi Nakamoto.
I have always liked the fact that my first name Sharleen is written to look the way that it sounds, unlike the ...