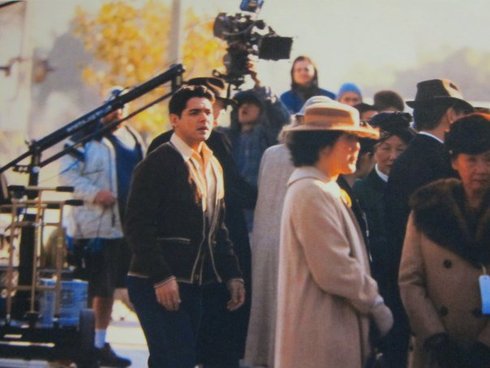 Despite how annoying it is, reality TV is here to stay. I admit that I've been watching episodes of "The Surreal Life." It's the show that joins 6 semi-celebrities in a mansion with lots of alcohol, innuendo and modern furniture.
In November 2002, I joined 100 others as extras in the film project "Stand Up for Justice" in our own kind of surreal life experience, Japanese American style.
Produced and presented by Nikkei for Civil Rights and Redress (NCRR) and Visual Communications, the movie is a 30-minute docudrama telling the true story of Ralph Lazo, a 16 year ...