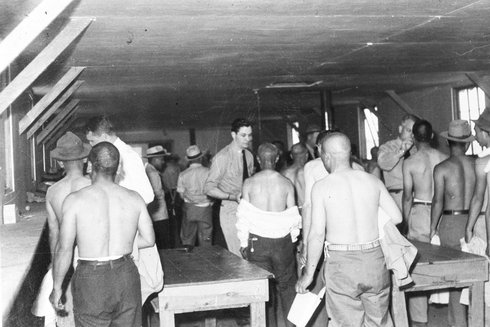 The World War II American concentration camp experience was the darkest time in Japanese American history. It was also a black mark on America, as our constitutional rights were trampled. My family suffered lifetime consequences.
When Japan bombed Pearl Harbor, our whole family was saddened and worried about what was going to happen to us. We were a tiny minority, never fully accepted, and now we looked like and were being tied to the enemy.
The FBI immediately arrested and incarcerated Japanese leaders of the community and organizations, as well as Buddhist ministers, language teachers and people with contacts with ...