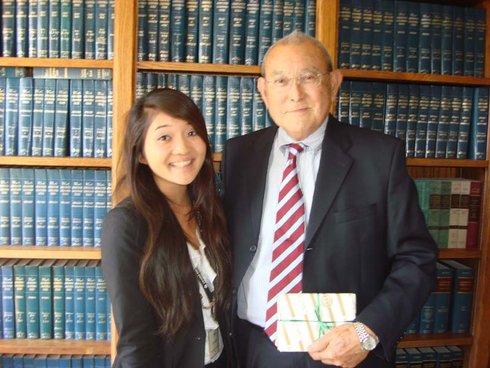 It is incredible to imagine that there had been a staggering 43 Japantowns throughout the nation at one point in time. However, when Pearl Harbor was bombed and Executive Order 9066 was signed, the once populous Japanese American communities began to disappear.
Now, only three recognized Japantowns are left in the United States—Little Tokyo in Los Angeles, Nihonmachi in San Francisco, and Japantown in San Jose.
These remaining historic relics of the Japanese American community are spaces that physically capture the hopes of the immigrant generation, the injustices of the war period, and the progressivism of the Sansei in ...