Nikkei Chronicles #3 — Nikkei Names: Taro, John, Juan, João?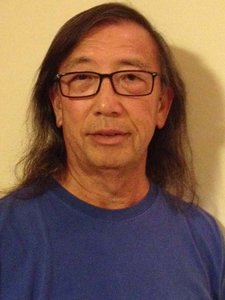 Writing assignment: an essay about Nikkei Names. A cinch, until I asked myself the question, "What is a Nikkei name?" As I understand it, Nikkei is the term we are using these days for Japanese in the diaspora? If so, should I write about Japanese names? That would be a short essay, unless I made a list of all the Japanese names I know—actually, it would still be a short essay.
So, if not "Japanese" names, then I'll write about names people have who are of Japanese ancestry. Easy enough, except that I know little about names. I ...