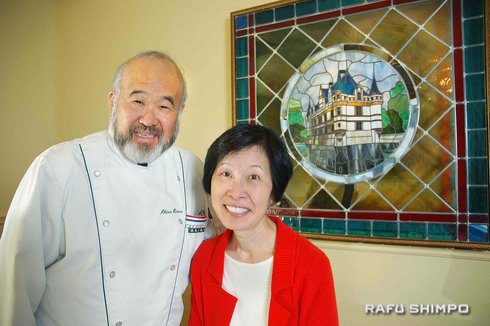 Community control over land in Little Tokyo is one of the few strategies that will help prevent displacement of legacy small businesses. The Little Tokyo Community Impact Fund (LTCIF) will protect our neighborhood from losing its cultural heritage and will help achieve community control.
— Takao Suzuki, LTCIF member
In 1886 Charles Kame, an ex-seaman from Japan opened a Japanese restaurant at 340 E. First St., planting the roots of Little Tokyo. The community grew slowly but steadily as more Issei immigrated to California, including a large influx in the early 1900s, as thousands left San Francisco to escape heightened racial ...