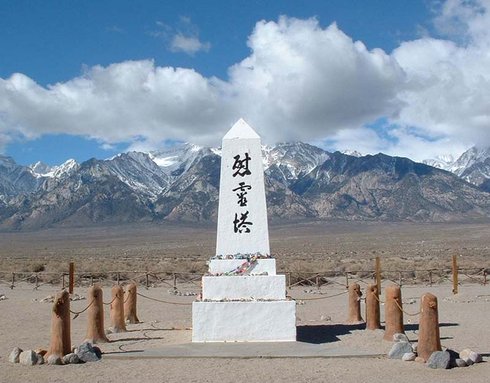 Author's note: Summer is festival time for Japanese Americans, who honor the memories of their ancestors with prayers and folk dances, with taiko drumming and rice dishes. I republish this blog post each year in honor of my late parents, grandparents and family spirits. It's a reminder of what is most important in life, beyond the next quarterly earnings release.
WATCH VIDEO: The Nisei Week Festival 2010 in the "Little Tokyo"
district of downtown Los Angeles >>
Hard to believe. But 75 years ago, my late mother and aunt as young teens performed Japanese dances on these same streets ...