Nikkei Uncovered: a poetry column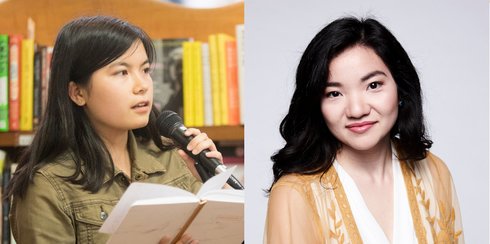 How do memories, observations and spirits transfer through our bodies and onto the page? How does a poem reveal where we hold the gift and burden of memory in our body?
Happy August everyone...I'm excited to bring two beautiful young voices into the "Nikkei Uncovered..." fold. This month, we have Yonsei teen, Greer Nakadegawa-Lee hailing from Oakland, and Gosei Lauren Ito, based in San Francisco via Seattle. On the surface, their poems may be read as text tied to identity and family history, but I read these as body poems - there is a kind of tactile, somatic exploration ...