Family Histories in Seattle's Nikkei Community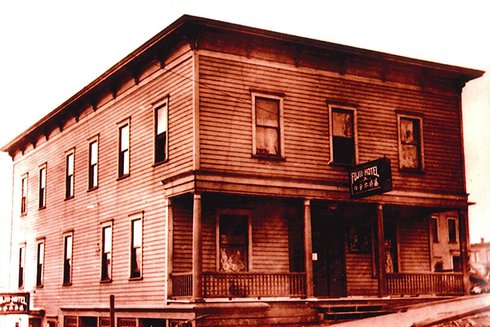 When Aiko and Nellie Fujii walked into the room I was instantly taken by the warmth that exuded from them. We introduced ourselves, smiling all the while and I was comfortable in their presence. Leading them into a conference room with Minami, we sit down and immediately Aiko Fujii begins telling us about her father and her family's history. From her first words I am captivated by her story and am honored to share it here today.
Aiko Fujii was ten years old when the atomic bomb dropped on Hiroshima and killed thousands of people. Thankfully, she was miles ...