Nikkei Chronicles #7 — Nikkei Roots: Digging into Our Cultural Heritage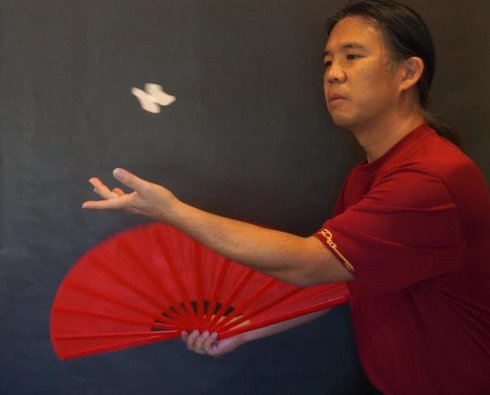 Since the age of ten I've been a magician. I spent many hours during my childhood wearing a top hat and cape, waving a wand and brandishing a deck of cards. I've long since abandoned those Victorian accoutrements but have continued to work sleight of hand amusements for audiences in hotel banquet halls, living rooms, and theaters.
As in other art forms, the world of magic looks to master practitioners of its past. The magic inventions of these past masters all carry the stamp of their individual styles—a sleight of hand sequence with cards by Dai Vernon ...