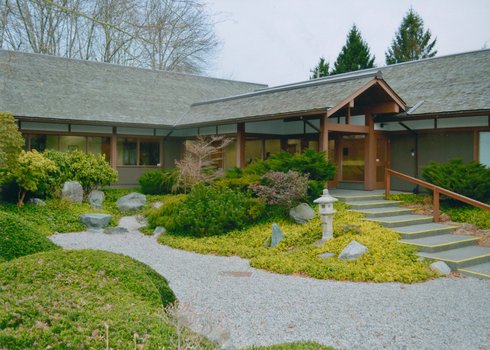 Steveston, at the southern end of the city of Richmond, had long been home to a large and active Japanese community—until 1942, when all Japanese Canadians were removed from the west coast of Canada.
The Steveston Community Society (SCS) was incorporated on September 17, 1946, with the objective to promote the establishment of a community centre in Steveston.
Japanese Canadians were allowed to return to the B.C. coast beginning in 1949, and, upon their return to Steveston, they immediately re-engaged with the local community. In 1952, at the first meeting of the Japanese Canadian Citizens League (JCCL), the ...