Imagine Little Tokyo Short Story Contest VII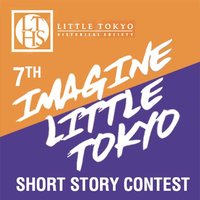 "Akemashite omedetou!"
Hideki elbowed his way through a tight crowd of people relentlessly moving up and down First Street. At 8 years old he was still a head shorter than most of them, and as far as he could see, there was no end to the stream of people.
"Happy New Year!" he heard at every corner.
It was the first day of New Year, and Little Tokyo was swarming with people, both Japanese drawn in by nostalgia and folks of all kind of nationalities, all eager to take a glimpse of the exotic Japanese culture on this very special ...