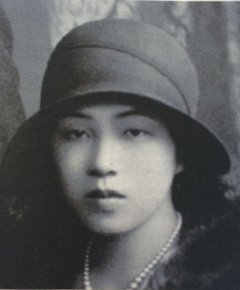 I was surrounded by thousands of passengers; many were Japanese immigrants just like me. But amidst the hustle and bustle of all these travelers who were at once paralyzed with fear of the unknown and eager with hope of a better life, I never felt more alone.
At nineteen years old, my parents decided I should travel to America and marry a man they had chosen for me.
"Hatsumi, you will live a good life with many material things. The Kumagais are very successful and make a good living."
Their words weighed down on me more as a death sentence ...