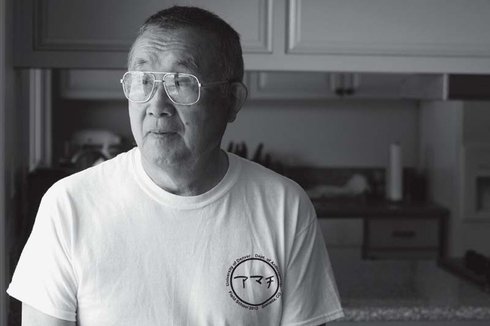 When Bill Sueoka arrived at the dusty, desolate former Japanese internment camp in Granada, Colorado, where he and his family were imprisoned for nearly three years during World War II, he didn't carry the typical mental burdens of a former inmate.
Sueoka, who takes archeology classes at Moorpark College, participated in an excavation of the site hosted by the University of Denver.
"I had a good time because I was really young. I didn't know any better. My parents didn't tell me it was a bad experience," Sueoka, who traveled there with his son Michael, told the ...