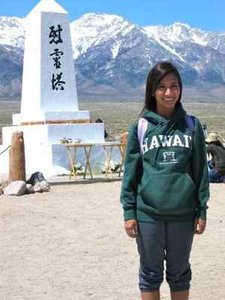 I wish I could say that I could relate, but honestly, that would not have been the truth.

I knew about the internment camps. I knew about Executive Order 9066. I knew about the hate, the scorn, and the racism. I also knew about the injustice, the cruelty, and the wrongdoing. Yet, there was still a part of me that could not relate to it all.
My grandparents were born and raised in Hawaii. As a result, everything that I had come to know about Japanese Americans during World War II stemmed from their experiences on the islands.
My grandma ...