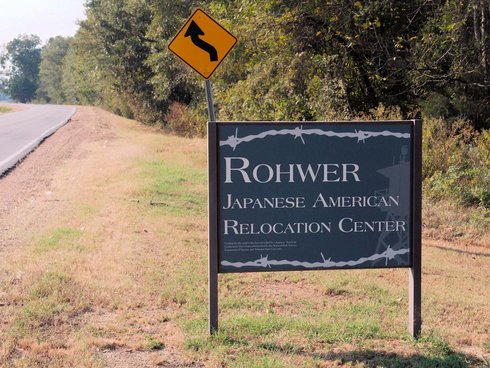 Otousan, Obasan, Ojisan, how was the train ride?
My father, aunt, uncle, and their family traveled about 2,000 miles by train from the Fresno Assembly Center in California, where they were first incarcerated, to the Jerome War Relocation Camp, which was open from 1942 to 1944.
More than 70 years later, my wife and I traveled nearly that distance from our Northern California home to Little Rock, Arkansas, where we had been invited to an event at the Clinton Presidential Library.
Our trip by air and rental car undoubtedly took much less time and was more pleasant than my ...