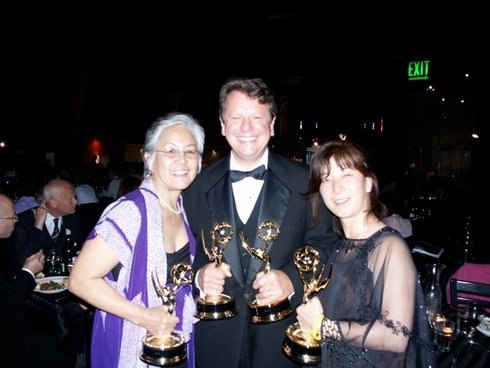 It was not until her mother died that Satsuki Ina came to understand the historic event that deeply affected her family—a part of World War II history that has been long suppressed within the Japanese American community.

"My mother had it all set up for me when she left me that box," Satsuki Ina said of the small metal box she found at her deceased mother's home. "I was stunned by what she described."
From that box emerged the little-known story of Japanese American resistance to their wartime II incarceration as told in Ina's new film, From ...