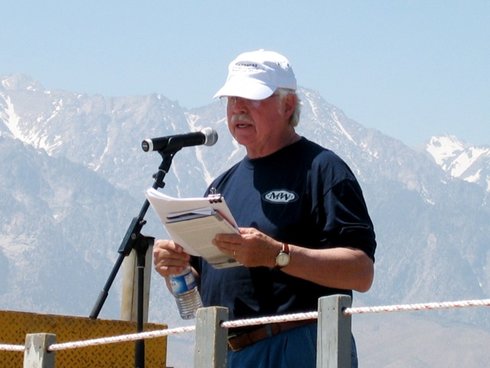 Editor's Note: The following is the keynote address delivered at the 39th Annual Manzanar Pilgrimage at Manzanar National Historic Site, Independence, California on Saturday, April 26, 2008, by Dr. Arthur A. Hansen.

I would like to thank the Manzanar Committee for extending to me this invitation to be the keynote speaker at the 39th annual Manzanar Pilgrimage. I am particularly indebted for this high honor to three members of the Manzanar Committee: Cory Shiozaki, historian; Darrell Kunitomi, the chair for today's program; and Bruce Embrey, one of the Committee's two co-chairs.
My most profound debt, however ...