Kizuna: Nikkei Stories from the 2011 Japan Earthquake & Tsunami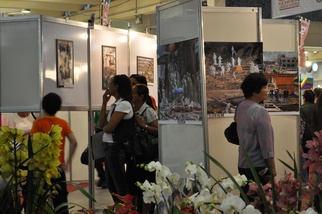 In March 2011, it was only a month ago that it had begun working on a publishing company focused on Japanese culture. My job was to take care of a site whose content was related to that theme.
At that March 11, in the morning of Brazil, I heard on the radio that a strong earthquake had happened in Japan. Although earthquakes occur regularly in the country, by the tone of the news, I realized that it had been much more serious.
I went to the office, following the news on my cell phone. Estimates of the number of deaths and …