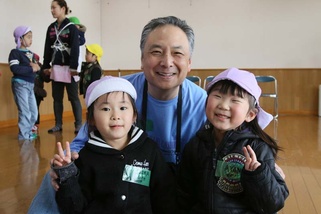 "How was your trip to Japan?"

It's a question I've been asked several times since we returned from our Goodwill Tour to Tohoku last month.
"It went really well," I would say. But after that, I would have a hard time finding the words to describe it.
"It wasn't like your typical tour of Japan," said one of our group members.
This is true. We did do some sight-seeing, but the sights to see in the tsunami-affected towns of Minamisanriku and Ishinomaki are not pretty. The debris has been cleared, but what remains is just mile after mile of what …