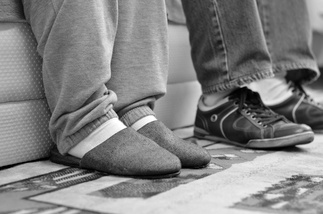 My maternal grandfather was born in Japan, in Nagasaki prefecture. In Brazil, he lived in the countryside, very far away from my home in Sao Paulo.
When we travelled to visit him (in the '80s and '90s), the planning always included a stop to buy Japanese language newspapers and some VHS tapes.
At that time, those tapes were the only way to watch Japanese programs in Brazil. There was no internet as we know it today, and cable TV was in its first (slow) steps in the country.
I assume the process was something like this: someone, in Japan, recorded …