Power of Our Stories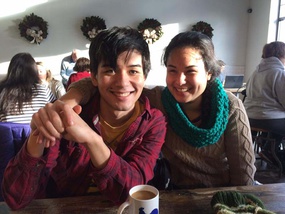 Introducing Campu: a podcast that offers a fresh, raw, and insightful scope into the diverse experiences of Japanese incarceree daily life during World War II. Campu analyzes the political, racial, social, psychological, physical, and systemic barriers that Japanese immigrants and Japanese Americans endured during this event in history.
The podcast also goes above and beyond by identifying and discussing how a collection of these events have created a long-lasting impact on our history today. By bringing together various unheard anecdotes, life events, and history, this podcast creates a unique take on the storytelling of Japanese incarceration.
I had the …