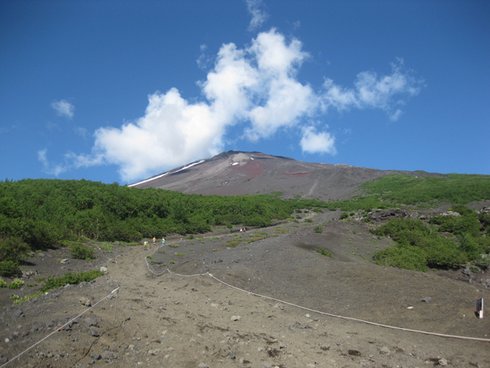 The Japanese here have a saying, "A wise man climbs Fuji-san once, a fool climbs it twice." After getting myself and some friends up and down the volcano a few weeks ago, I can definitely understand the saying.
Climbing Mt. Fuji was by far one of the most rewarding things that I have done in Japan, yet it was also one of the most difficult things I have accomplished since coming here.
Our Journey to Mt Fuji started by meeting at the Kyoto central station at eleven on a Saturday morning. We had discussed taking the two hour Shinkansen ride ...