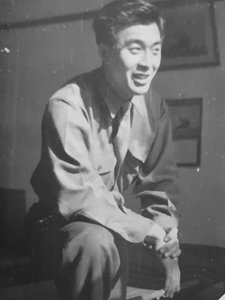 Okay, I see. So then you landed in the Philippines.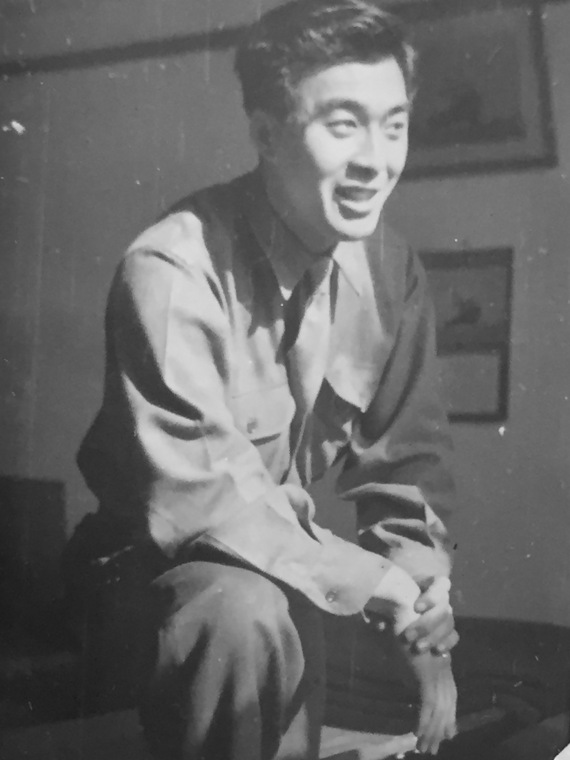 Yeah. When we were in the Philippines, maybe about two or three weeks later, the war with Japan ended. So the very next day, myself and another desk sergeant who I knew, both of us were flown to Tokyo to the Major Willoughby's headquarters, to translate newspapers.
And that's another part that, when I got to Tokyo and was stationed at the Dai-Ichi building, I noticed there was a police station nearby and I knew my sister was quite famous as a singer, and she ...