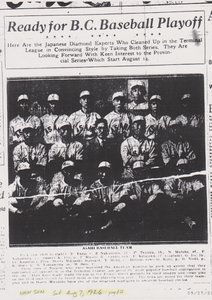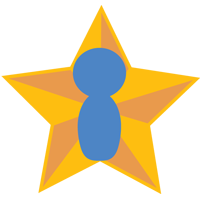 15 Stars
Kenichi Doi was a pitcher for the Vancouver Asahi baseball team in 1926 who originally played with the Cumberland baseball team on Vancouver Island B.C. Canada.
I am lucky that my friend Norm Ibuki introduced me to his close friend, George Doi, Kenichi Doi's son, who shared his father's history with me.
George was just a child during the height of Kenichi's baseball days, so he does not have any memories of the actual games, other than getting into the back of an open truck to go to a game and watch it. In those days ...