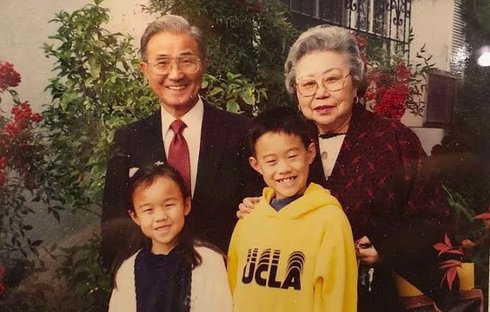 "I wish you had shared more about your Japanese-American grandmother's story." – Professor Anderson
In the fall of my freshman year in college, I took a class called Growing Up Ethnic and Multicultural. The final project for the course was to share your life story.
Excited to share what I felt was my unique life story at age 17, I wrote fifteen pages about what it was like to grow up as an Asian-American in Ukiah, a small, rural town in Northern California. I talked about the cringe-inducing "no, but where are you really from?", and the time when a ...