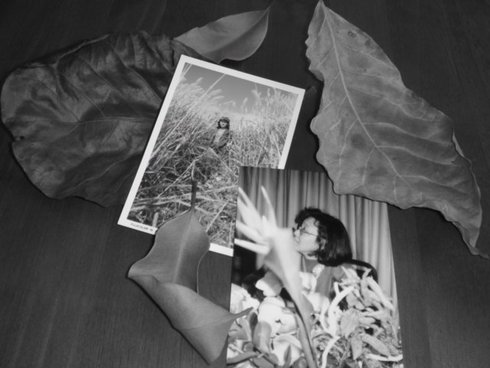 I wrote "Aki (Autumn)" while I was an exchange student in Japan. Thirty five years later, it was translated into Japanese, and part 2 was added. And then, very recently, while I was worshiping at my church, a bible verse inspired me to write part three.
* * *
This path, covered with fallen leaves
A sparkling pond, jumping koi
The sweet sound of a flute in the distance
Under an old pine tree
Penning Love's song
When was that day
When the pond turned murky
The pine tree fell
And the sound of the flute ceased
The song floated away with ...