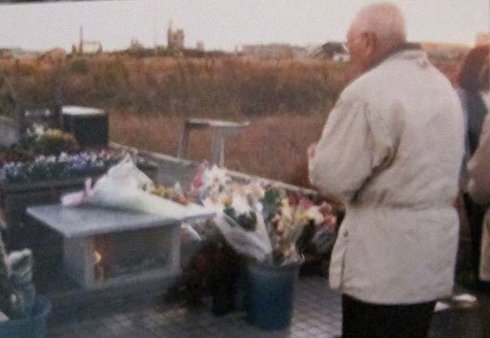 "I was so touched by people's kindness I wanted to do all that I could to help others"

The Great East Japan Earthquake has become an unprecedented disaster. Nearly three years have passed since the day of March 11, 2011. There was a widespread call for support all over the world in the immediate aftermath of the earthquake; and in California, too, the Miyagi Kenjinkai, under the direction of president Yoshihito Yonezawa, actively launched and expanded its charity drive.
Japan has yet to recover from the devastation as many are still living in shelters. We decided to interview Yonezawa ...