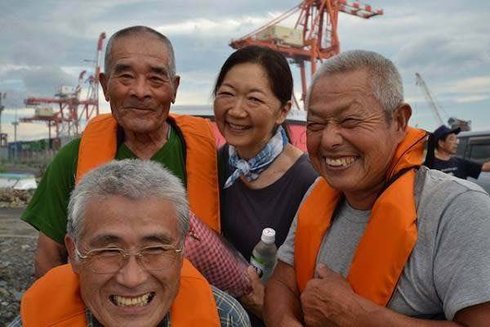 This year, March 11th marks the fifth anniversary of the earthquake and tsunami that devastated the coastal Tohoku Region in Japan, wiping out towns and villages and changing life there forever.
As Vancouver filmmaker Linda Ohama nears the completion of her 3.11 documentary Tohoku no Shingetsu (New Moon Over Tohoku), it is an important time to pause and remember the thousands of lives lost and the tens of thousands that continue to recover.
Friend and Sendai resident, Tsutomu Nambu, works for Miyagi Prefecture and offers these sobering statistics on the number of people still in "kasetsu" or "temporary housing ...