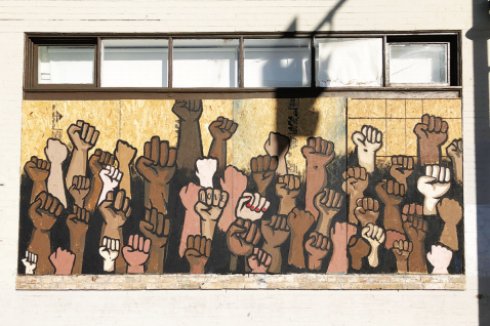 Little Tokyo and yearning for meaning and hope in the power of place.
A bird taking flight.
Little Tokyo is a small neighborhood of artists and activists, of commerce and spirituality, of parades and protests, densely layered by its long history and its proximity to the seats of power.
And so, in early June, Nihonmachi, wounded by a week of turbulence and tumult that has shaken an entire nation, took to the task of rebuilding and reforming a community. Summoning up, once again, those reserves of resiliency that have served the Japanese American community for so many generations.
Individuals, each ...