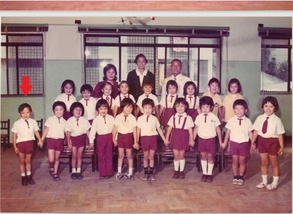 I think that most people who have Japanese origins have had contact with nihongo or colonia-go since childhood.
It is a kind of Nikkei dialect in Brazil, where it is a mix between Portuguese and old fashioned nihongo, since it carries the peculiarities and slangs from many parts of old Japan where the immigrants came from (hougen), as a result, an original dialect that is not found in any books, but we can understand each other very easily.
I'm very curious to know if other countries with Japanese immigration has something similar.
As a Nisei, my Parents …