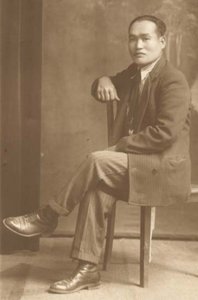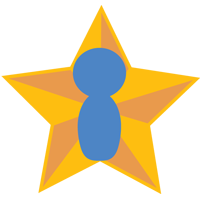 45 Stars
Every afternoon my father, Tatsuzo Tomihisa, sat on the sidewalk in the doorway of our house. He observed the street in silence, but the kids from the neighborhood came to see him right away, as if they'd been waiting for him. He greeted them with a smile, since he loved children and he patiently shared all his stories with us.
Because the land of his birth was so far away, we all wanted to know how he had crossed that enormous ocean. He generously shared the exciting anecdotes stored in his memory.
We listened quietly, waiting for his memories ...