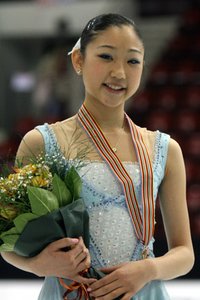 The Vancouver Olympics have come and gone. Every two years, our global attention and hearts are captured by athletes who compete for their nations.
I love watching the Olympics. It's not just about who ends up on the podium and medal counts. It's the spirit of the Olympics—the fanfare, the personal stories of the athletes, and the opportunities to learn about different countries and cultures.
Although I can often be cynical and sarcastic, at heart, I am an optimist and a perfectionist who is easily amused and entertained, loves happy endings, and especially cheering on underdogs and ...