Nikkei Chronicles #4 — Nikkei Family: Memories, Traditions, and Values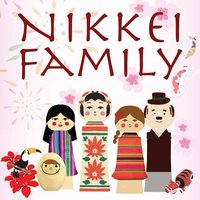 Nikkei family roles and traditions are unique because they have evolved over many generations, based on various social, political, and cultural experiences in the country they migrated to.
Nikkei Chronicle #4 solicited Nikkei Family stories — legends and contemporary tales, ways in which your family has influenced who you are, and stories that allowed us to understand your perspectives on what family is…and can be.
From May to September 2015, we received 25 stories (17 English, 2 Japanese, 4 Spanish, and 2 Portuguese) from Argentina, Brazil, Canada, Japan, Peru, and United States.
Thank you very much to everyone who submitted their Nikkei Family stories!
For this series, we asked our Nima-kai community to vote for their favorite stories and an editorial committee to pick their favorites. In total, six favorite stories by Editorial Committees and one by Nima-kai community were selected.
Here are their favorites!
Editorial Committee's Favorites
ENGLISH | JAPANESE | SPANISH | PORTUGUESE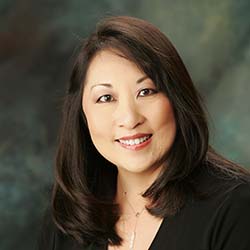 ENGLISH:
Comment from Norm Ibuki:
This wonderful piece speaks to me about the changes that are happening within our Nikkei community and the importance to remember. Jeri's father, Mitsuru, reminds me of my own Nisei dad. He also reminds of aspects of myself that I know come from dad and my own grandfather, Masaji from Shiga-
ken
. Mitsuru's mantra "walk it off" whenever faced with a problem seems oh so Japanese.
Gaman
is among the most valuable Japanese values that served us so well here in Canada: it helped the first Issei immigrants succeed, helped entire communities that were sent to World War Two internment camps endure and move on and all subsequent generations to succeed. We have all benefited from the true grit and courage of Nisei heroes like Mitsuru.
Comment from Akemi Kikumura Yano:
Jeri Okamoto Tanaka captures the heartwarming story of her father who applies the mantra "walk it off" when faced with life's vicissitudes. His ability to
gaman
—to persevere and not give up in face of adversity—is a valuable lesson learned from his Issei parents and passed on to his daughter Jeri as told in her story
True Grit & Gaman
There were so many wonderful stories submitted in English that the editorial committee wanted to acknowledge a second story.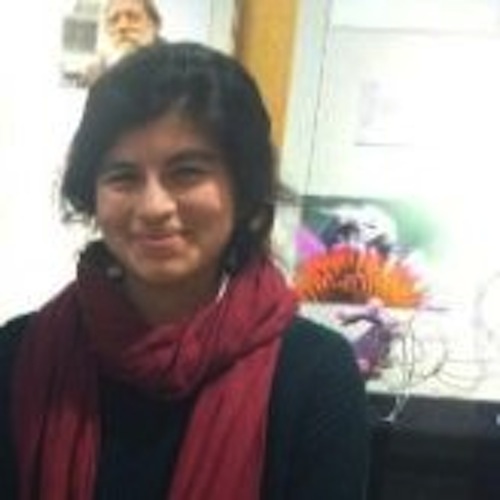 Comment from Norm Ibuki:
Hopeful
is the word that resonated with me when reading this inspiring piece. Kimiko captures the complexity and wonder of what it means to be Nikkei in 2015. The reality today is that defining for oneself what it means to be of Japanese descent in our North American culture is a complex journey that doesn't ever really end. I am therefore delighted that Kimiko and her three sisters are interested in exploring facets of their identity which includes being Nikkei, white and Hapa "with plenty of Nikkei and
haole
pride mixed together." With such thoughtful, intelligent and positive up and coming young members of our community like Kimiko, the future is bright indeed.
Comment from Akemi Kikumura Yano:
Don't Worry be Hapa
sheds light on the multi-faceted meaning of what it means to be "hapa" by interviewing her three sisters, Mariko, Aiko, and Keiko. Born to the same Okinawan mother and White European father, the sisters express their unique experiences and perspectives and their shared pride of being biracial.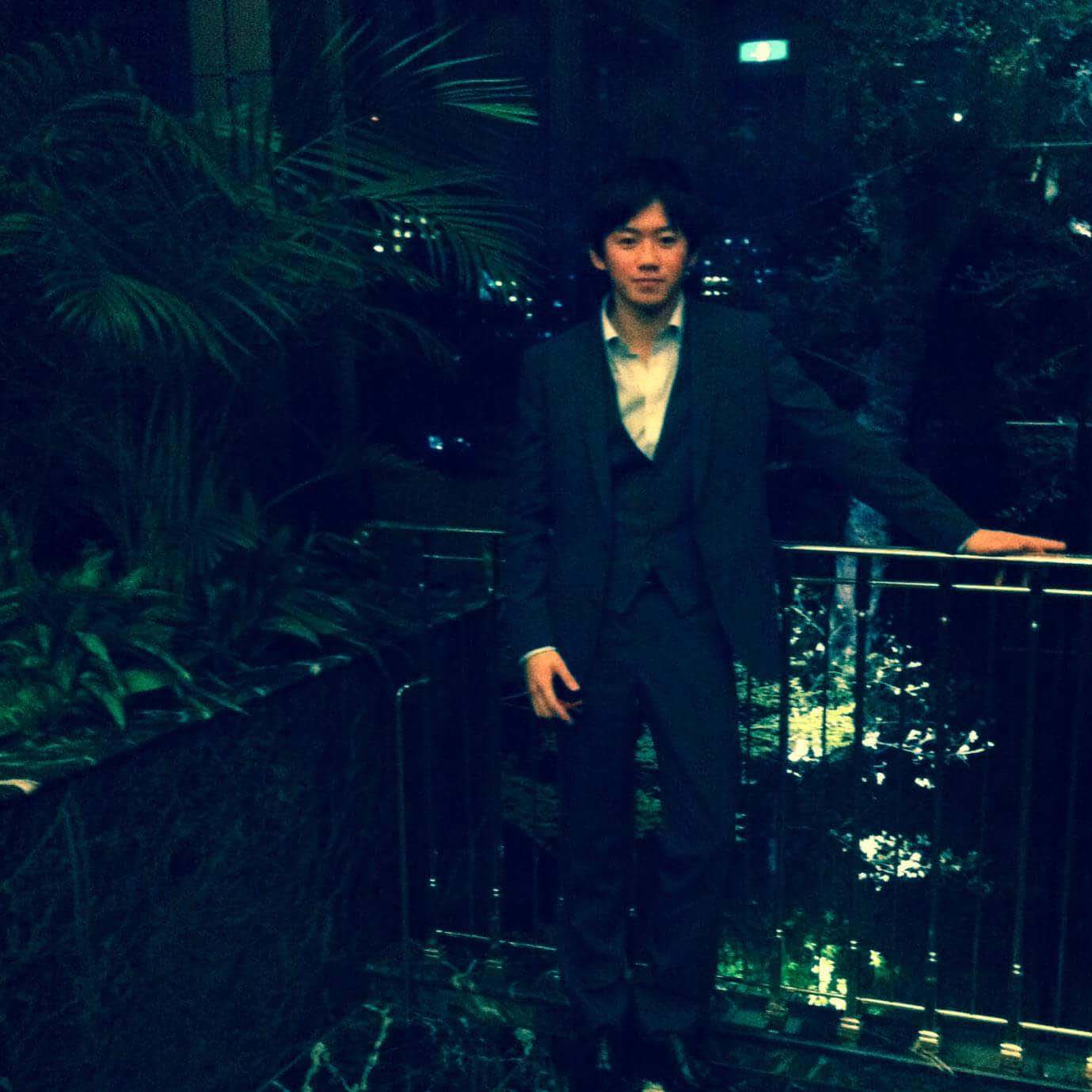 JAPANESE:
Comment from Masayuki Fukasawa:
I got interested in the identity of the writer, Dan Kawawaki. As a humble reporter who writes for a Japanese paper, I can't help wondering where writers come from, a bad habit of mine. The fact that his name, 大 (
Dai
) reads as "Dan" might derive from parental care (presumably both parents grew up in the U.S.) that he would have no trouble living in Japan or in the U.S. However, the Kawawaki family resides in Japan, and Dan himself probably grew up as a Japanese who holds Japanese nationality.
Dan was born in the Tochigi prefecture and studied in the U.S. for about a year, the place where his grandparents immigrated. While in college in Japan, he became interested in the tempestuous life of his grandmother who moved to the U.S. after the war and wrote this comment. Perhaps he is proficient in English. Because of that, he can understand the difficulty of a life in the U.S. and expressed his feeling for his grandmother in this way – I felt great respect and was amazed at just how powerful she was. When I read these words, however, I felt that he wrote this essay with a mindset of a Japanese living in Japan.
I might sound a little nosy. But since he has a wonderful background which extends across Japan and the U.S., I can't help hoping that he would have a mindset of a nikkei person living in Japan. His looks won't chance, and neither will his identity on papers. But if he lives his life with such mindset, he might be able to see a much bigger world across the Pacific as his "home."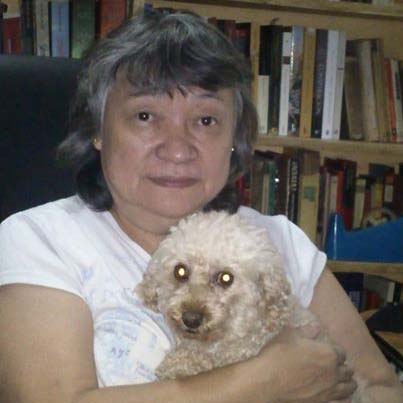 SPANISH:
Comment from Enrique Higa Sakuda:
Father's Adventures
, I felt as if I were one of those neighborhood kids sitting and listening to him tell stories, fascinated by his tales of a life full of excitement. When Tatsuzo ran away from the boar, climbed a tree for safety and later jumped into the water, I felt as though I were watching a movie, holding my breath and hoping the animal wouldn't reach him. Even though life wasn't easy for him after that, I'll stay with the image of this daring immigrant who crossed the ocean, endured difficult conditions as he traveled through several countries and survived the jungle, as only the brave can, to secure his future. A moving tribute to Father.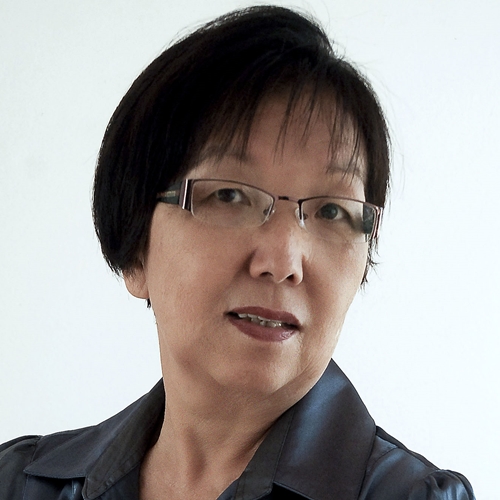 PORTUGUESE:
Comment from Célia Sakurai:
Kiyomi Yamada Nakanishi's
My Life, Our Life: The Present, The Past, And The Future
follows the trajectory of her mother, Sizuyo, who arrived in Brazil at the age of 10, and who is now 89 years old. Her main concern is to leave a record of her memories for today's youth: "Do not forget your roots." Although the place where she lived has undergone changes leaving it almost unrecognizable today, there still remain the eucalyptus trees planted by the family decades ago. The trees, like Sizuyo's story, are the link connecting the different generations, giving meaning to the present for both the protagonist of the story and her descendants.
Editorial Committee
We're deeply grateful for the participation of our Editorial Committee:
(* We have closed submissions for the Nikkei Family series, but you can still share your family story as a regular Discover Nikkei Journal article. Please check our Journal submission guidelines to share your story!)
Thanks also to Patricia Wakida for helping us pull this project together, Akemi Imafuku Mora for designing our cool Nikkei Family logo, and our wonderful volunteers and partners who help us review, edit, upload, and promote this project!
Disclaimer: By submitting your story, you are granting Discover Nikkei and the Japanese American National Museum permission to post your article and images on DiscoverNikkei.org, and potentially other publications in print or online affiliated with this project. This includes any translations of your work in association with Discover Nikkei. You, the writer, will retain copyright. Check Discover Nikkei's Terms of Use and Privacy Policy for more details.